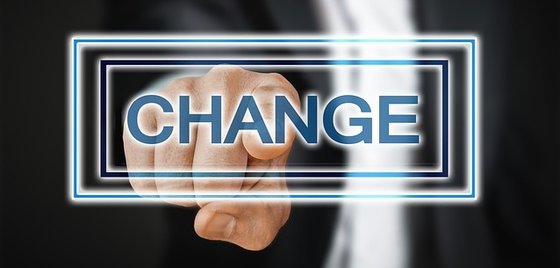 How to change person number of an employee in oracle fusion
How to change employee number of an employee?
Can you change the person number all the time?
Check your Person Number Generation Method
Step to change person number of an employee
Points to consider
How to change employee number of an employee?
In this short article we will quickly see how to change employee number of an employee. First of all I should stop saying it employee number because in fusion we dont have employee number we only have person number, worker number or assignment number. Suppose in your organization you incorrectly entered wrong person number for an employee and only realized it after saving the record i.e after hiring the employee.
If you are looking for any kind of training on Fusion HCM, please contact us today. We are offering online training and also offline training in Hyderabad for discounted price. iavinash.com
Can you change the person number all the time?
Straight answer is no, you can change the person number only if your enterprise Person Number Generation Method is "Manual". If it's automatic you cant change the person number.
So if you are following manual number generation, stay around to see how to change the person number of an employee. Just in case you are not sure what is the Person Number Generation Method of your enterprise please see the next heading.
Check your Person Number Generation Method
Navigation : Setup and maintenance »  Search for task "Manage Enterprise HCM Information"
On the Manage Enterprise HCM Information page scroll below to section "Enterprise Information"
You will see the Person Number Generation Method of your enterprise.

Step to change person number of an employee
Now we know what person number generation our enterprise is following. If it's automatic you can change the person number of any employee/worker.
Navigation : My Workforce » Person Management » Search the person » Manage Person
Now to change the person number of an employee first search that person and navigate to manage person page. On that page make sure "Person Information" tab is open. By default this is the tab opens first.
Scroll below to the last of this page, you will notice a section for "Person Number" as shown below in the image.

Now click on the "Edit" button to change the number, after that click on "OK"

Please make sure the new number is not allocated to any other employee otherwise you will get error "A person number with this value already exists. Enter a unique value. (PER-1531466)" as shown in the image below.

Once you have selected the person number that doesn't exist already, click on "Submit" button. You will get warning message "The request will be submitted. Do you want to continue? (HRC-1035163)", click OK again and then finally you will receive confirmation message that person number has been changed successfully.
Points to consider
Please note that changing person number will not change the person user account (login) details if the user account of the employee is same as his/her person number. If you want to change the user account also, you will fist need to delete the existing user account and create a new account and associate the person record.
Hope this article has helped you in any way. If you have any followup or any other question, please post them on our Oracle Fusion Forum.