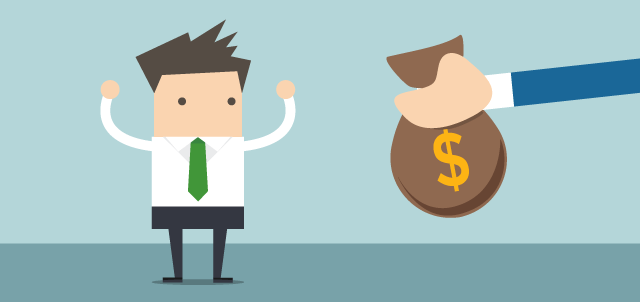 Jobs
Wipro : Cloud HCM Opportunities
Email :  [email protected]
Greetings from Wipro Technologies!
We're on the lookout for talent, and have multiple opportunities in Oracle Cloud/ Fusion in HCM.
We are currently hiring Oracle Cloud/ Fusion HCM Functional/ Techno Functional Consultants in Bangalore, Hyderabad & Pune.
Experience: 4-7 years/ 7-10 years/ 10+ years
Mandatory Skill: Fusion HCM
Please note that your role & responsibilities will vary based on your experience level, below is the Brief Description:
 Must have at least 4+ years of overall experience with deep experience on Oracle/ Peoplesoft HCM out of which at least 2+ years of experience on Fusion/ Cloud
 Strong communication skills and ability to translate requirements into design documents.
 Excellent organizational and time management skills, strong analytical and problem solving skills
 Ability to multi task and still stay focused on release priorities in Fusion context
 Should be flexible for short term travel
To apply, please send your updated CV to [email protected] and mention below details in the mail:
Skill/ Module:
Current CTC:
Expected CTC:
Total Exp:
Relevant Exp:
Current Location:
Preferred Location:
Highest Full Time Qualification & Year of Passing:
If above details fit the current requirement, will get in touch with you.
To know about more openings, please visit http://careers.wipro.com.
Please feel free to share references for the same.
We thank you for your interest with us & will get in touch with you soon!