Negative Balance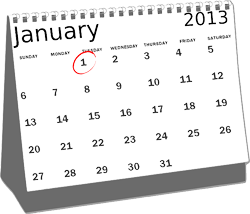 Most of the organizations using oracle HCM as their ERP solutions are also using oracle absence management to manage their leave policies and requirement. In Oracle HRMS you can define as many as absence types to capture all leave types an organization is allowing to keep track of their employees time-off.
Further an organization may link these absence types with accrual plans to handle the leave policies smoothly and allow employees to see their entitlement transparently before applying any leave on application.
Oracle does allow employees to plan their leaves in advance and so they can apply leave for any future date (within the accrual period). This sometime reduces the net entitlement below their eligibility and becomes negative. Many organizations, obviously, doesn't want entitlement to go negative for any employee. To cater this requirement oracle has given some quick setup options, which we will discuss here today.
Profile "HR: Allow Absence Negative Balance" alone is incapable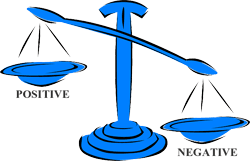 Though Oracle has given a profile option "HR: Allow Absence Negative Balance" to stop going entitlement negative, but it has its own limitation as it does not consider the future dated absences.
For example : If an employee has 10 days of leave as of 28th Feb 2014 and applies leave from 1-Apr-2014 to 10-Apr-2014 (10 days). After this leave his entitlement will become ZERO (0). Assuming current system date is 15th Feb 2014, if same employee tries to apply another leave from 15th Feb 2014 to 20Th Feb 2014 for 6 days system will not stop him, and his net entitlement will become negative (-6) though profile option "HR: Allow Absence Negative Balance" is set to NO. This is because this profile option does not consider the future dated absences.
Stop negative balance with these steps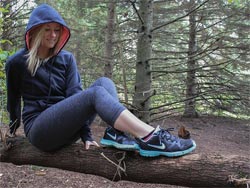 One way to overcome from this is to write custom code to check all future absences and incorporate them while calculation leaves. But oracle has recently given a fix/patch for this and same can be used along with the mentioned profile option to check future dated absences also. This helps in avoiding further customization and reduces efforts considerably. This is discussed in details in the subsequent points:
1. Set the profile HR: Allow Absence Negative Balance
Set the value of the profile "HR: Allow Absence Negative Balance" to "NO" at Site level or any other level as necessary.

2. Apply the patch/bug 15866264
Ask DBA to apply above patch. This patch works with above profile option to consider future absences also. Please go through the readme before applying patch.
3. Test again to check negative balance
Now system will through following message even if there are absences applied in future and will not allow entitlement to go negative in any circumstances.
References
Bug 15866264 : "HR: ALLOW ABSENCE NEGATIVE BALANCE" DOES NOT TAKE INTO ACCOUNT FUTURE ABSENCES
Patch 15866264: FUTURE ABSENCES ARE NOT CONSIDERED IN ABSENCE CALCULATION
How can you use the new functionality of the system profile "HR Allow Absence Negative Balance" (Doc ID 1457958.1)