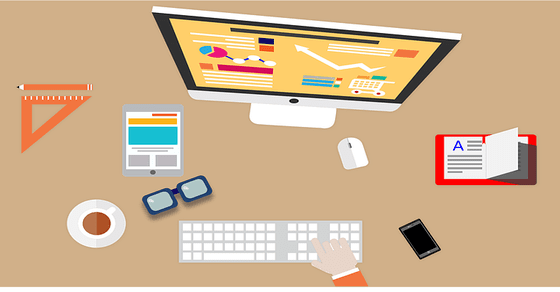 Immediate Job Openings for Oracle HRMS Functional Hyderabad and Bangalore
Email: [email protected]
Greetings from eCentricHR
Hope you are doing great!
I would like to take this opportunity to introduce eCentricHR ( A Paradigm IT Group Company )
* eCentric Solutions Pvt. Ltd is part of Paradigm Group.
* eCentric is a CMM level 5 certified company and ISO 9001 Certified company
* Paradigm is a multifaceted group with wide ranging business interests. With a global presence and affiliation with some of the most prolific organizations today, the Group is a shining example of entrepreneurship and dynamism.
* The IT businesses spread across USA, Canada India and Africa. These entrepreneurial ventures took root in 1998 in Columbia, Maryland. In India Hyderabad, New Delhi and Visakhapatnam,
* Paradigm Infotech Inc. is a niche mid sized IT company with $115 Million USD revenue.
* Paradigm IT Group has more than two thousand Associates all over the world delivering solutions to State Governments, Fortune 500 companies like Medidata, KRONOS and GE Health Care
There is a job opportunity with MNC Clint in Hyderabad and Bangalore
Immediate joiner will be preferred
Work location Hyderabad and Bangalore
Experience 4yrs to 12year s
Required immediate joiners
Skill : Oracle HRMS Functional
Location : Hyderabad, Bangalore
Shifts : 2:00 PM to 11:00 PM
Primary Skills : Core HR, Benefits, Compensation, Absence, Talent, Taleo
Secondary Skills : OTL
Interview Mode : preferably Face to face, Hyderabad & Bangalore.
Key Description / Responsibilities:
* The team will focus on managing / maintaining the previously implemented Oracle EBS instance includes standard functionality and custom components. Primary activity is responding to service incidents, enhancement requests, and user questions. All service incident and enhancement solutions will require strict adherence to SDLC standards and will require full documentation design, test plans, actual test results, quality reviews, and approval before migrating to production.
Full Name:
* Contact Number 1:
* Contact Number 2:
* Email Id:
* Current Location
* Skype ID:
* Notice Period
* Willing to work on eCentricHR Payroll
* CTC :
* ECTC:
* Total Experience:
* Pan Card :
* Date of birth :
* Qualification :
* Relevant Experience as
* On which company payroll your working:
Strong reason for why you Looking change
Thanks & Regards,
SandeepSangala
eCentricHR (CMMi Level-V)
1st Floor, B Wing, Cyber Gateway,Hitec City, Madhapur, Telangana
T: 040 – 040 – 44446008| M:+917702274565
Email: [email protected] |URL: www.ecentrichr.com