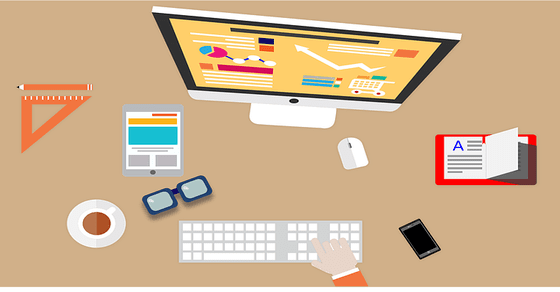 Fusion HCM Lead|G4S – Gurgaon location
Email: [email protected]
We are looking for a HCM Fusion Lead for our esteem client G4S. This is a senior position based out in Gurgaon. For details please refer below
Oracle Fusion – HCM Lead
Skills Required:
*Expert level HCM Functional skills in Oracle ERP preferably Oracle Cloud, but experience in other ERP applications like Oracle E-business Suite are also considered
*Hands on experience in Requirement gathering, documentation(test scripts, SOPs, functional design and configuration), testing of the applications (SIT, UAT), implementation methodologies,
*Should have experience in Core HR & OTL.
*Hands on experience in Data Migration and Data validation.
*At least 8+ years of Experience in implementing ERP application preferably Oracle Cloud /E-Business Suite
*At least 4+ previous team management experiences is mandatory.
*Experience in scoping and estimating enhancements and small projects
*experience working on Support management and Team management experience is mandatory
*Conflict resolution, problem solving skills, interpersonal skills
*Exceptional communication skills required to communicate at various levels in the G4S organisation, including Business users in 102+ countries
*Experience mentoring the team in delivering support
Personal Attributes
*Strong team leader who value the success of the team as highly as their own personal success
*People with a passion for delivering first class services
*People who can work, communicate and facilitate effectively at all levels of an organisation
*People who wish to deliver true value add yet retain a pragmatic approach.
*People able to work under pressure and deal with (sometimes) conflicting priorities
*People who enjoy working in a team and relish the challenge of helping a new dynamic business grow
Salary is no bar for the deserving candidate. Interested candidates please revert with the updated resume and provide below information.
Current Company:
Oracle Fusion HCM exp in Years:
Notice Period:
Warm Regards
Sarthak Kansal| Manager
Email: [email protected] | M: +91-9599743232
RAL Infosystems Pvt Ltd – 533, Logix Technova, Sec-132, Noida