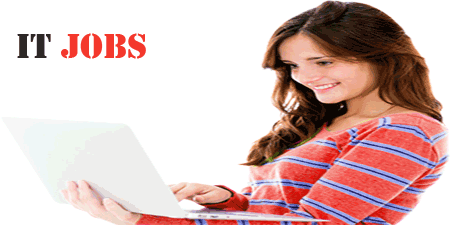 Jobs
Capgemini Job Opening : Oracle Fusion HCM | Bangalore | Urgent
Email : [email protected]
At present, We are looking for Oracle Fusion HCM, Technical/Techno-Functional (Only) Consultants for Bangalore location.
Note: (Functional professionals please check for another email from Capgemini and do not apply for this one)
If you are interested to join us, please answer following questions and reply with your updated resume.
| | |
| --- | --- |
| * Name of your current company |   |
| *  Do you have experience on Oracle Fusion HCM? If yes How much in Years (eg. 5.03 yrs) |   |
| *  Are you OK with Bangalore Location | Yes/No |
| * Are you currently in a Technical/Techno-Functional role? |   |
| Your Current CTC |   |
| Your Notice period |   |
Please review the following job description:
This role will be responsible for support, implementation and Data quality audit of Oracle Fusion HCM modules:
*            Gathering & Mapping requirements, fit-gap analysis and needed documentation.
*            Understand business requirement and create functional specifications.
*            Should have experience in client facing and working with multiple stake holders/Onsite teams
*            Perform end to end system integration testing and functional testing
*            Planning and execution of training, support and transition
*            Strong written and oral communication skills
Must Have Skills:
*            At least 4 to 6 years of HCM domain experience.
*            At least 2-3 Oracle Fusion HCM implementations exposure with hands on experience in any of the modules
o            Core HR
o            Absence
o            Benefits
*            Integration experience using File Based Loader, HCM Extracts, OTBI Reports, BI Publisher Report
*            Experience in creating workflow and security for the module
*            Exposure to personalization
*            Bachelor's Degree or higher, in a related field such as Information Technology/Computer Science
*            Knowledge on Absence & Benefits fast formula.
Professional Skills:
*            Solid written, verbal, and presentation communication skills
*            Strong team and individual player
*            Maintains composure during all types of situations and is collaborative by nature
*            High standards of professionalism, consistently producing high quality results
*            Self-sufficient, independent requiring very little supervision or intervention
*            Demonstrate flexibility and openness to bring creative solutions to address issues
*            Adhering Capgemini security/coding guidelines and standards.